PEW European version jaw crusher is the world's most popular smashed, suitable for medium and fine crushed ore and rock with compressive strength not higher than 280MPa, especially hard and strong corrosive materials, suitable for metallurgy, mining, chemical, cement, Industrial sectors such as construction, refractory materials and ceramics.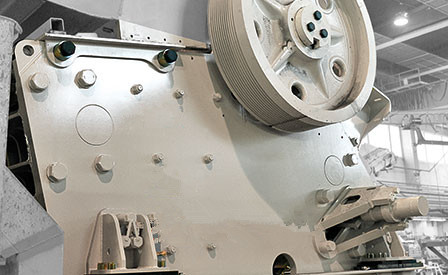 Applications: sand and gravel yard, mining, coal mining, concrete mixing plant, dry mortar, power plant desulfurization, quartz sand, etc.
Materials: river pebble, granite, basalt, iron ore, limestone, quartz, diabase, iron ore, gold, copper, etc.