The 5X sand making machine is a new-generation sand making machine developed with the aim of improving energy utilization, reducing wear rate, extending maintenance cycle, reducing maintenance time, improving crushing efficiency and control level. It has energy saving, high output and high energy efficiency. The product has excellent grain type, convenient maintenance and repair, and wide application, which meets the requirements of modern sandstone production.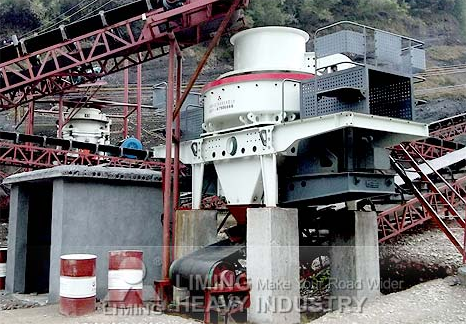 Applications: sand and gravel yard, concrete sand, dry mortar, machine sand, power plant desulfurization, quartz sand, etc.
Materials: river pebbles, granite, basalt, iron ore, limestone, calcite, quartz, diabase, etc.