The medium and fine crushing mobile station is equipped with high-performance and high-capacity CS, HST or HPT series cone crushing. It is suitable for two-stage and three-stage crushing. It is superior to the old-fashion cone crushing in terms of performance, efficiency, production capacity and finished product quality. . Nine conical crushers and six finished crusher models with good grain shape are available, and a screening machine is available to classify the material or enter the next crushing section.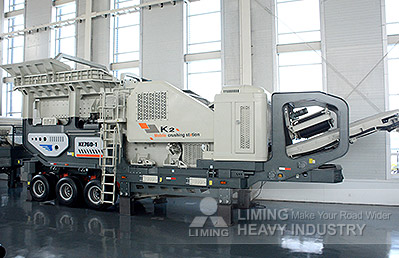 Applications: Recycling of concrete and garbage, treatment of construction waste, quarrying, coal mining
Materials: construction waste, iron ore, manganese ore, river pebble, granite, limestone, river rock, aluminum ore, etc.