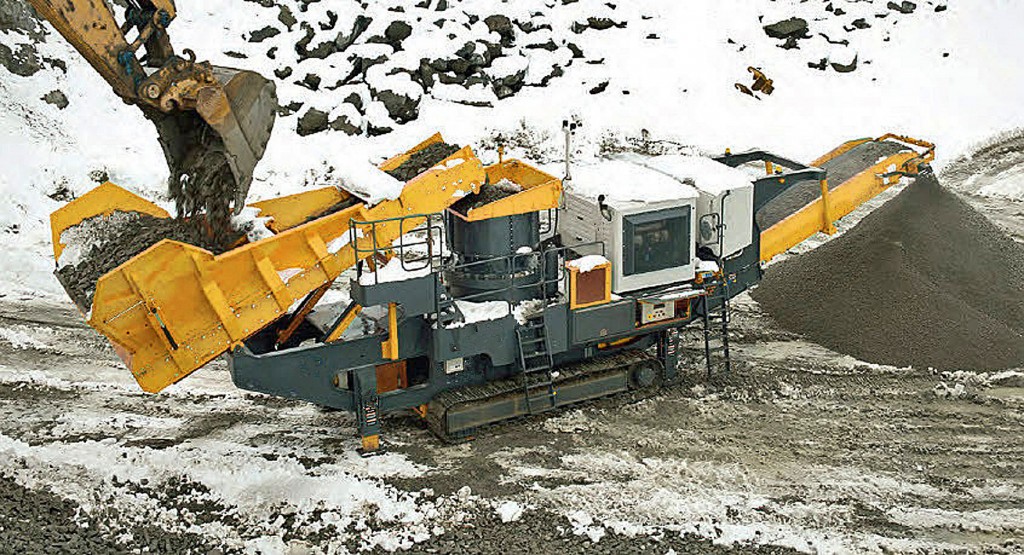 The machine is designed to deliver throughputs from 80 to 1000 tonnes/hour in materials including slate, limestone, brick, and asphalt and is suitable for a wide variety of other applications such as secondary or fine crushing of softer rocks and various demolition and recycling applications.
It have capable of operating in the most hostile environments, easily transported from site to site, global aftermarket support, with standard stock parts to ensure minimum loss of production, machine designed for optimum fuel economy and low operating costs and fully tracked for on-site mobility. Different applications catered for through Liming advanced crusher technology.
We have mining and construction equipment. Fixed and mobile crushing machines, can crush ore from 1000 mm to 1 mm, capacity from 10 to 1000 ton per hour. And grinding machines can process mineral fineness from 50 to 3000 mesh.