It is reported by Philippine media ABS-CBN that the biggest 7 companies in Philippine submitted that they will transform the NAIA international airport.
So the construction materials will be needed hugely recently in Philippine . if you want to invest the program , our machines will help u a lot if you consider :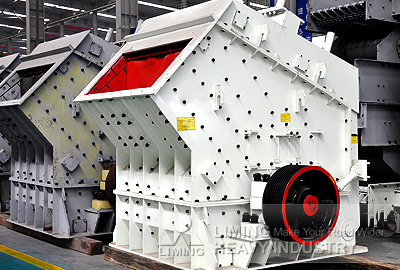 The impact crusher .
with big feed opening and spacy crushing cavity , the impact crusher is suitable to crush bulky materials such as the limestone , basalt , river stone ,and metal ore . with a large capacity 20-800 tons per hour ; and can turn the natural materials into sand or the construction materials .
Clearance between the impact bracket and the hammer is adjustable , thus the shape and the size of the finished products is easily controlled . which is very convenient when you use .
The high-chrome hammer is wearable;
Key-free connection enables an easy maintenance and the low operation cost;
With the high crushing ratio, comprehensive functions and good wearing resistance, this machine boasts high price performance ratio.